Cashews are a cleanser's best friend, unless you are allergic to cashews, of course. They can be eaten as a healthy snack, blended into a raw nut butter, made into a raw vegan cheese sauce, or used as the foundation for a creamy raw dressing. Providing lots of antioxidants that encourage red blood cell formation, cashews definitely need to be added to your cleanse-approved grocery list.
If you are looking for a great source of plant-based protein, eat some cashews. If you need a healthy dose of magnesium, copper, calcium, iron, or potassium, eat some cashews. If you need vitamins C, E, K, and B vitamins, eat some cashews. Need to boost the immune system? You guessed it, eat some cashews.
Cashews are rich in dietary fats, which help the body absorb fat-soluble vitamins like A, D, and E. These healthy fats are beneficial for heart health because they help to reduce bad cholesterol, and the potassium content helps to naturally lower blood pressure. Provide the body with healthy unsaturated fats and your heart will thank you.
We have some delicious raw cashew recipes that can help make your cleanse that much better. People say they miss things like ranch or Caesar dressings, cheese, or pudding. Well, you can make all of those things raw with cashews!
Cashew Cheese Sauce: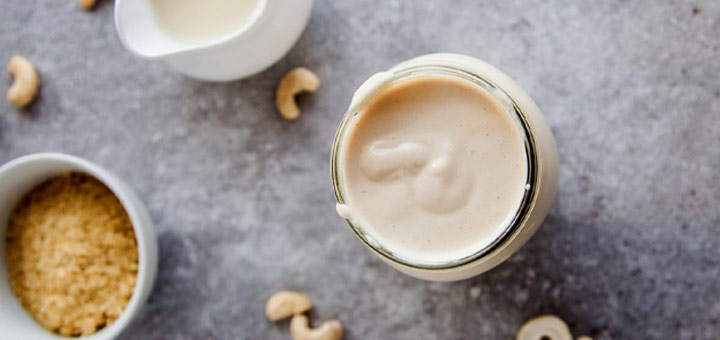 Maybe you are new to the raw foods diet and are ready to create new flavors. Use this sauce as a dip or add a unique flavor to your raw vegetables.
Click here to make the recipe.
One Of The Tastiest Raw Spreads You'll Ever Try:
If you are a fan of aioli, this is the recipe for you while on a raw foods diet. By eating this, you don't get all the fat and processed ingredients that you do in a regular aioli. You'll definitely want to keep making this even when you aren't eating raw.
Click here to make the recipe.
Creamy Cashew Caesar Salad Dressing:
If you like salad dressings that are a little creamier than vinaigrettes, you've just stumbled on a goldmine with this cashew Caesar dressing.
Click here to make the recipe.
Raw Cashew Pesto:
This is a great spread to either dip some fresh veggies in for a snack, or to dress your zucchini noodles in for a filling raw dinner. If you're a real pesto fanatic, you may enjoy just taking a spoon to this and calling it a night!
Click here to make the recipe.
Banana Cashew Pudding: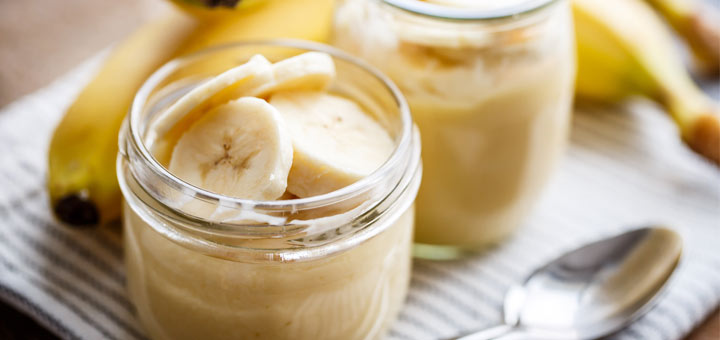 Sometimes you want dessert, but don't want to be overwhelmed by the sweetness or dragged down by the calories. This raw banana pudding is light, easy to make, and you can eat it guilt-free!
Click here to make the recipe.
Source:
https://www.organicfacts.net/health-benefits/seed-and-nut/health-benefits-of-cashews.html
2017-09-25T16:47:19+00:00