Maintaining proper hydration is one of the most important aspects of life, regardless of the season. The body needs water for many bodily functions, including circulation, temperature regulation, and even immunity. When you drink a sufficient amount of water, you may even help balance your mood and improve sleep quality. Dehydration, on the other hand, can lead to a handful of unpleasant symptoms, including headaches, fatigues, decreased cognitive function, and dizziness. In severe cases, dehydration may cause heat exhaustion or stroke.
In order to avoid the effects of dehydration, you have to stay on top of your water intake. Drinking water isn't as exciting as drinking other beverages, but it is necessary for your health. You can always enhance your hydration efforts by drinking herbal teas, freshly made juices or smoothies, or drinking electrolyte-rich drinks (preferably not the bottled varieties with processed ingredients and added sugars). 
You can help meet your daily hydration goals by eating water-rich foods. Foods that contain water, in addition to the other nutrients, help protect the body from dehydration. Plus, the vitamins, minerals, antioxidants, fiber, protein, and more in these foods benefit your health in other ways. The top choices include watermelon, tomatoes, cucumbers, celery, strawberries, spinach, lettuce, and zucchini. For inspiration, here is a list of seven hydrating recipes to enjoy this summer. 
Summer Heirloom Tomato Salad
Do summer right when you whip up this refreshing heirloom tomato salad. It is as beautiful as it is tasty, so please enjoy!
Click here to make the recipe. 
Refreshing Cucumber Peach Salsa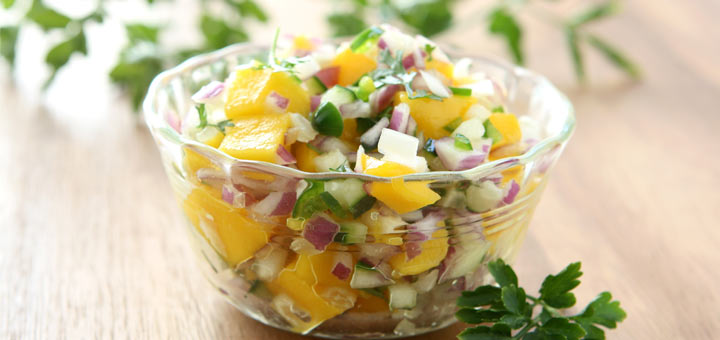 Dive into this divine and refreshing cucumber peach salsa, which is both Whole30-friendly and 100% Full Body Cleanse approved. Peaches are freshest during the summer months, making this the perfect seasonal dish.
Click here to make the recipe. 
Tangy Thai Cucumber Noodle Salad
Tangy, refreshing, and perfect for a hot day, this Thai cucumber noodle salad is going to revolutionize your salad game during your cleanse. Not only that, the cucumbers, tomatoes, and fresh herbs, and lime juice keep you on the path to optimal hydration.
Click here to make the recipe. 
Zoodles With A Mint Parsley Pesto
Yet another zucchini noodle recipe is about to impress your taste buds. These zoodles are tossed in a herbaceous mint parsley pesto.
Click here to make the recipe. 
Watermelon Cucumber Basil Lemonade
A perfectly refreshing drink recipe for warmer weather! This watermelon cucumber basil lemonade is free or added sugars and may help enhance your hydration efforts. 
Click here to make the recipe. 
Homemade Cantaloupe Popsicles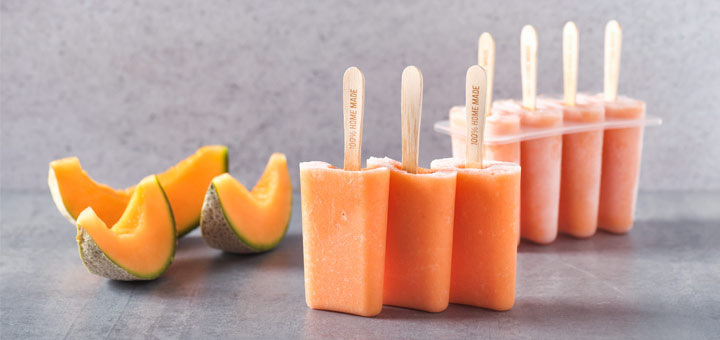 With the days getting warmer, that can only mean one thing: summer has arrived! To cool you off, try these homemade cantaloupe popsicles! They are so easy to make and cool you off in no time.
Click here to make the recipe. 
Subtly Sweet Strawberry Sorbet
Strawberries are one of our favorite summer fruits, which is why we wanted to make them into a dessert! It is sweet, but not overpowering. The zesty zap from the freshly squeezed lemon juice is exactly what you want when the sun is out!
Click here to make the recipe.
2023-06-26T16:36:12-07:00