Americans love cheese. Cheddar, pepper jack, bleu, feta, mozzarella, provolone, brie, gouda, and a lot of other cheeses are devoured by people every day. In fact, the average American consumes about 31 pounds of cheese each year. If you really love cheese, you probably exceed this number. Americans love cheese so much so that pizza companies have started stuffing the crust with cheese!
This article was posted on this day (January 20th) for a reason. It is National Cheese Lover's Day. We know that a lot of people know that they shouldn't eat as much cheese as they do. It's important to highlight the reasons why you should be avoiding this addictive dairy product.
Increased Risk of Heart Disease:
A lot of cows do not have positive living conditions and are treated like milk pumping machines. They are also fed a diet rich in GMOs and antibiotics, which contain hormones that make them produce more milk. Because cows ingest all of these chemicals, humans ingest them when they eat cheese or drink milk. This ultimately increases a person's risk of diabetes, heart disease, cancer, and many other ailments.
Cheese Is America's #1 Source of Saturated Fat…And That's Not Good:
In an average slice of pizza from a major pizza chain restaurant (think Domino's or Pizza Hut), you get about two-thirds of your recommended daily intake of saturated fat. This has largely contributed to the obesity epidemic in America. Try to go for healthier fats like avocados, coconut oil, nuts and seeds, or extra virgin olive oil.
We want you to enjoy cheese, but we want you to do it in a healthy way. To help you avoid eating regular cheese we have some awesome vegan cheese recipes to help you out. Try them out. You might be surprised at how much you like them.
Cashew Cheese Sauce: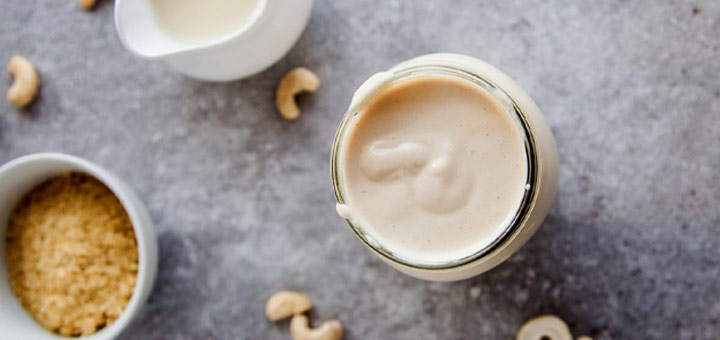 Are you ready for some cashew cheese sauce? Maybe you are new to the raw foods diet and are ready to create new flavors. Use this sauce as a dip or add a unique flavor to your raw vegetables.
Click here to make the recipe.
Herbed Nut Cheese Log:
This recipe is going to make you change your opinion on raw cheese. It is absolutely delicious and boasts tons of herbaceous flavors. It is the perfect, vegan-friendly holiday party dish.
Click here to make the recipe.
Raw Vegan Lasagna With Homemade Cashew Cheese:
Even though this lasagna isn't cooked, it boasts some pretty bold and classic Italian flavors. The cashew cheese has the same consistency as the ricotta or mozzarella cheeses you know and love.
Click here to make the recipe.
Sources:
http://www.onegreenplanet.org/vegan-food/5-alarming-facts-about-cheese-and-your-health/
https://nationaldaycalendar.com/national-cheese-lovers-day-january-20/
2018-01-18T17:13:51+00:00