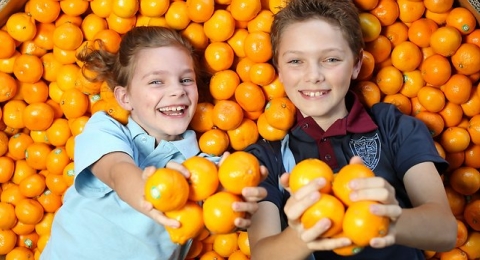 All of your vitamins are important — vital, even. Salespeople will use this fact to try to sell you supplements every day, and their vitamin is always the one you can't live without. They're not wrong, but that doesn't mean their pill is the best choice. 
While supplements are definitely a useful tool to balance out an unbalanced diet, humans are made for food, so why not get your vitamins the regular way? Vitamin C, especially, is a huge market. 
But you can just as easily — and probably more cheaply — incorporate your vital nutrients into your daily diet with less exotic foodstuffs. To get your daily vitamin C, here are some easily accessible foods that you can get for non-pharmaceutical prices.    
By: Stacy Harrison
Source: www.mindbodygreen.com
2015-08-27T12:04:02+00:00