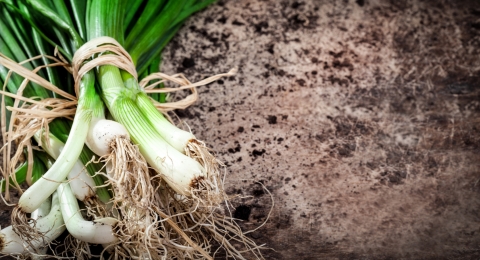 Here's an easy, crowd-pleasing recipe for a delicious appetizer, ideal to bring along when you're invited to a party. Everybody likes the taste of the cashew nuts mixed with the sweet leeks. It can be served lukewarm or cold with radishes, carrot and cucumber sticks, chicory leaves, or crackers.
EXQUISITE LEEK AND CASHEW APPETIZER [VEGAN, GLUTEN-FREE]
2 leeks, thoroughly rinsed and cut into slices
1-2 cloves garlic, finely cut
1 cup salted roasted cashew nuts (preferably buy them raw and roast/salt them yourself)
2 tsp dried oregano
1 tsp cayenne pepper
1/2 tsp sea salt
1 tbsp extra virgin olive oil
PREPARATION
Warm up a pan and sweat the garlic and the leeks over medium heat
Add 1 cup of boiling water, cover with the lid and allow to cook in low heat for about 20 minutes.
Add salt, pepper and dried oregano, mix well. Remove from the fire and let it cool down.
Add the cashew nuts in a food processor and grind briefly. You want to grind the nuts into small pieces, not make cashew nut butter.
Also add the Leeks into the food processor and mix everything until obtaining a smooth texture. Enjoy!
Source: www.onegreenplanet.org
2015-04-17T11:50:41+00:00