America is a fast food nation. All of the different fast food chains exist around the country and people are definitely not boycotting them. They are supersizing and combo making, all the while raising cholesterol and impairing the digestive process. Fast food continues to be eaten because it is affordable, quick, and easy. Well, we have news for you. There are lots of healthy meals that are quick and easy to make.
We are changing the game on National Fast Food Day by avoiding fast food restaurants to make fast meals that are delicious. These won't be wrapped in paper or fried in grease; rather, they will be healthy, tasty, and easy to make! Most people don't like to cook because it is time consuming. The prep work can take time if you aren't used to cooking, which is why it may be beneficial to meal prep for the week. This isn't necessary, but it can save you time when it comes to making food.
Another misconception about making your own meals is that it costs more. Cooking healthy food does not cost more. In fact, vegetarians can save more money than non-vegetarians! Here are several meals that take under ten minutes to make! And they are Full Body Cleanse approved!
Cauliflower Rice Tabbouleh:
The best thing about cauliflower rice is that it helps you feel full, and you feel like you aren't eating vegetables. The fresh herbs and light dressing make this refreshing dish perfect for lunch.
Click here to make the recipe.
Recharge Your Cells With This Smoothie:
It doesn't get much faster than a smoothie when it comes to making a meal. Make this for breakfast to start your day off right!
Click here to make the recipe.
Rainbow Ginger Raw Slaw:
This can either be a meal you prep for weekly lunches, or it can be a quick and easy meal to make for a filling dinner.
Click here to make the recipe.
Overnight Chocolate Chia Seed Pudding:
Technically this is made in overnight, but you can take it to go in the morning for a healthy breakfast. The chia seeds provide tons of protein to fuel your morning!
Click here to make the recipe.
5 Minute Raw Banana & Cashew Pudding: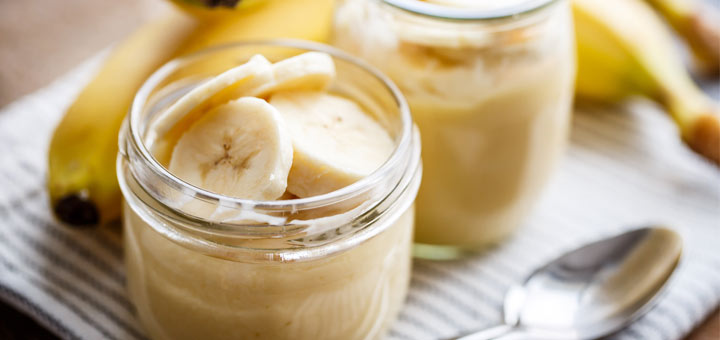 Sometimes you want dessert, but don't want to be overwhelmed by the sweetness or dragged down by the calories. This raw banana pudding is light, easy to make, and you can eat it guilt-free!
Click here to make the recipe.
Don't go through the drive-thru today. Actually, try to avoid the drive-thru all the time. Your body will thank you when you feed it healthy foods. If you make any of these recipes, let us know how they turned out in the comments below.
Source:
https://nationaldaycalendar.com/national-fast-food-day-november-16/
2017-11-16T17:59:41+00:00