Many people often turn to chemical measures for help with their facial skin and complexion, but all these measures typically mask the real problem and make matters worse. The more chemical products you use, the more your skin absorbs the toxins in those products. Keep your skin healthy by using natural ingredients, which work to benefit your skin!
You have to remember that the skin is a living and breathing organism. In fact, the skin is the largest organ in the body and its overall health is essential for a healthier looking you. This is why it requires organic nutrition that man-made chemicals cannot provide.
While we offer our Facial Skin Kit to help rejuvenate your skin, there are simple DIY face masks that you can make. Try one or all of the following masks and let us know how they worked for you in the comments below.
Hydrating Mask to Reduce Redness:
This mask only has three ingredients, and they are all natural. All you have to do is go to your local grocery store and pick up the ingredients. If you can get them fresh from your yard, that is even better!
Click here to make that mask!
Turmeric Mask To Brighten Your Skin:
When it comes to cleansing the skin, turmeric is a beneficial ingredient to use because of the anti-inflammatory properties and antioxidants. In fact, turmeric has been used as a natural acne remedy for many years. The antimicrobial properties work to fight bacteria and clear up blemishes.
Click here to make that mask!
Exfoliating Spirulina Mask: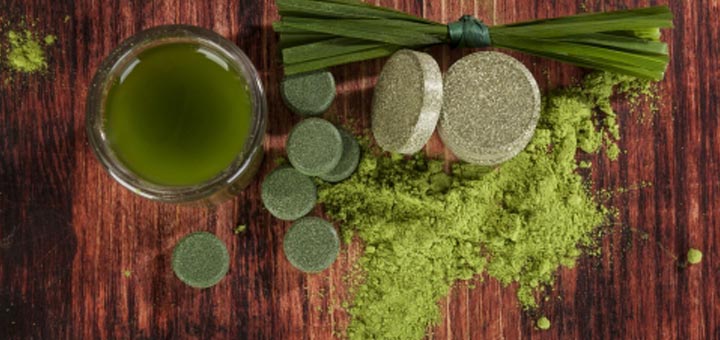 Spirulina is one of the best superfoods out there. You may know it as "that green stuff," which can come in powder or pill form. It is an excellent source of chlorophyll and antioxidants, which help to power your cells and keep your skin healthy and hydrated.
Click here to make that mask!
2018-02-27T18:24:58-07:00