Annually observed on October 22nd, National Nut Day celebrates the healthy nutritious snack that is the nut. Filled with healthy fats, proteins, and energy, nuts have been primary sources of nutrients for humans and animals alike throughout the years. The reason for this is because of their ability to resist decay throughout the winter.
Since ancient history, nuts have been in the human diet. Nuts are excellent sources of monounsaturated and polyunsaturated fats, selenium, potassium, magnesium, folate, copper, and vitamins E and B2, among other nutrients. According to several dietary studies, people who regularly consume raw unsalted nuts are less likely to suffer coronary heart disease. Nuts like almonds and walnuts, for instance, can help lower LDL cholesterol levels.
Where Did We Go Wrong?
We had a good thing going by eating raw nuts, but then we decided to start roasting them and covering them with artificial flavorings, sugars, salt, and array of chemicals. What was wrong with the regular almond or walnut, people? When you eat nuts with all of these processed ingredients, the nutritional properties essentially cancel out. You'll be consuming excess sodium that can lead to cardiovascular disease, instead of fighting cardiovascular disease by eating raw nuts!
Sorry we went on that rant…but it was necessary. To help you celebrate National Nut Day, we are giving you some of our favorite recipes!
Swiss Chard Pesto With Almonds: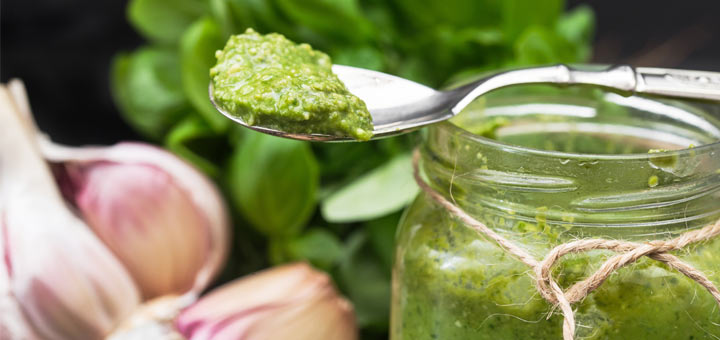 Basil is not the only green with which you can make pesto. This pesto is extremely nutritious and flavorful. Make sure to remove the thick stems from the chard to avoid a bitter taste.
Click here to make the recipe.
Raw Walnut Herb Pate: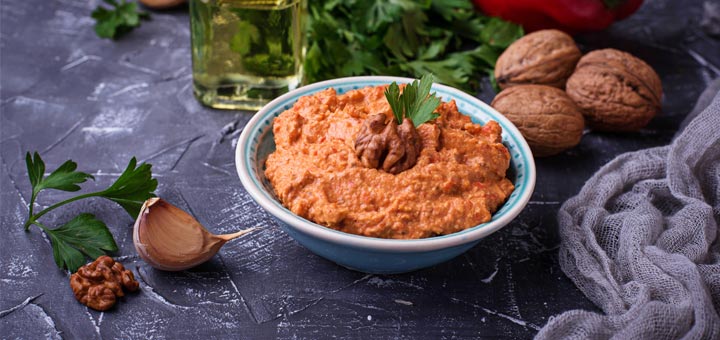 This walnut herb pate is great to have while you are cleansing because it is filled with protein and healthy fats. Use it as a dip or a spread on a raw vegan wrap.
Click here to make the recipe.
Garlic Lime Cashew Zoodles:
You have to have a sauce that is on point if you are going to make a zoodle dish. This sauce is out of bounds and you can crank up the heat by adding more chili paste.
Click here to make the recipe.
No Bake Almonds Butter Coconut Bites:
If you are in the mood for a healthy, nutritious, and filling snack, make this recipe today. It is slightly sweet with a satisfying nutty flavor.
Click here to make the recipe.
Raw Walnut Brownies:
Packing a lot of flavor, these raw walnut brownies are just as delicious as the unhealthy, chemically processed brownies you shouldn't eat.
Click here to make the recipe.
Sources:
https://www.daysoftheyear.com/days/nut-day/
https://nationaldaycalendar.com/national-nut-day-october-22/
2018-10-23T09:06:51+00:00