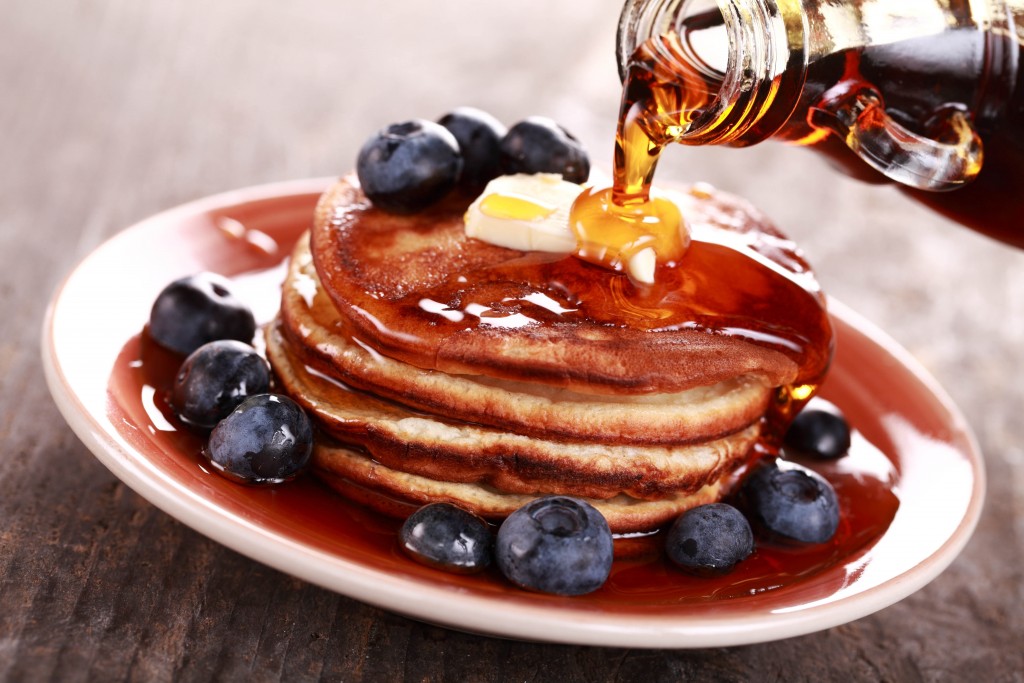 Wow. Bembu is really knocking it out of the park these days. We love this article that breaks down all the various sugar substitutes out there. There is so much confusion as to what kinds of sugar are good for you, having this guide should clear things up.
Unfortunately, sugar isn't good for you. It just isn't. It doesn't matter if it's honey or maple syrup, the more you consume, the more likely you are of getting diabetes or gaining weight. Even if you decided to quit sugar cold turkey, there's so much hiding out in everything we eat, you're still getting plenty.
We suggest you read the whole article, but for those short on time, we'll cut to the chase. Here's what they said about the best sugar out there, stevia:
This is probably the best option for substituting refined sugar for a natural sweetener in tea, coffee, cereal and cake recipes – especially if you want it to actually be sugar-free. The most important thing to note here though is that stevia can usually be found on supermarket shelves, but if you look at the ingredients, you'll often find that half of it is actually sugar or some other artificial sweetener. You can find stevia in powder and liquid form, but make sure when buying it that it is 100% stevia leaf. You can usually find it in health food stores or online.

The verdict… stevia is the best natural sugar substitute option that we've looked at so far. Unlike prunes, dates, maple syrup, honey and agave nectar, stevia doesn't have any sugar, calories or carbohydrates.
Source: The Scary Truth About Your Favorite Sugar Substitutes – Get The Facts! | Bembu
2015-11-11T16:03:03+00:00