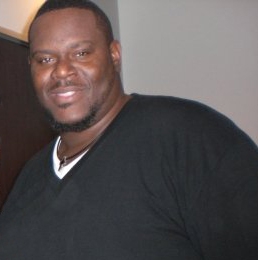 Back on the horse, around the bend and back again. Something that I forgot and unfortunately have to now remember, taking breaks is for Suckas. I ate New York ya'll! I did, and a lil bit of LA too! It was good to y'all. I've heard that confession is a freeing experience so I figured I have to confess my edible sins so I can move forward with no baggage.
So yes. (Clears throat) Yes most of my food regimen remained in tact with the majority of my food being roughage and fruit and of course let us not forget my famous trip to "Candle 79 truly a wonderful dining experience.
So that's it – today I picked up where I left off, I went to the gym I packed my almonds and apples etc for the day and got to it. I unfortunately sucked at the gym today but it was still a win win. That elliptical and treadmill got my digestive track moving again and I was grateful. Yay Fiber. Lol. See you guys in a bit and THANK YOU for all of the birthday wishes.
THAT'S IT, IT'S OVER, I'VE PRAYED. IT IS DONE!
2022-08-05T03:12:44-07:00