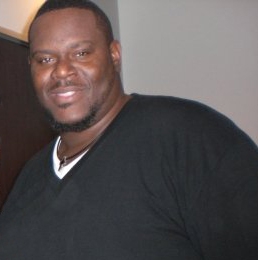 The frustrations of being on the road touring while trying to cleanse are immeasurable; the flop of it all. So I've been touring with this amazing play Tamara Hill's "Workplace Drama", great writing, talented cast a true prospect.
I wish there was some fresh fruit heaven that could follow the tour bus but not so. SO I'm now figuring out the benefits carrying a cooling chest. I admit I hated the idea, but it the only way to make this thing here work, otherwise I'll be fighting the battle of the fluctuating bugle like I did in New York.
So today's entry is Simple. Do what you have to do to make You happen. Who cares what the process looks like. Get It Done.
2022-08-05T03:27:09-07:00