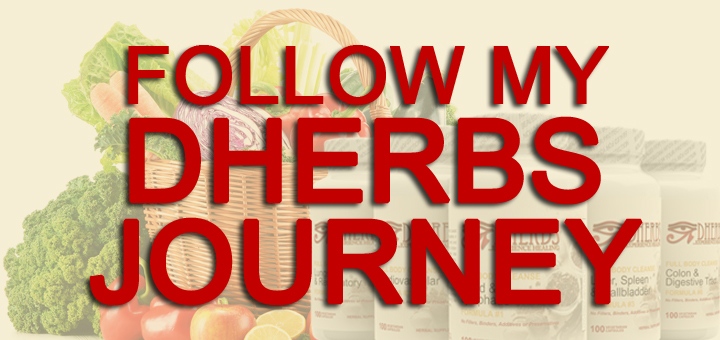 I started my cleanse yesterday on 10/25. My partner also started her 10 day blood cleanse which is a morale booster for me knowing that I don't have to do this entirely alone.
Unlike myself, I didn't prepare my meals for the first day. I ended up eating stir fried rice with avocado for lunch. Dinner- steamed broccoli, carrots, and roasted peanuts. I wouldn't say that I did terrible but I wish I followed the plan.
Because of my guilt, I went to the grocery store and bought berries, apples, sweet potatoes, more broccoli (my favorite) and alkaline water. Let me tell you, it's very hard to find alkaline and distilled water in my part of town. I'm finding it interesting that it's such a hassle to find water that doesn't harm your body. If anyone is looking for alkaline water, I normally purchase online from Walmart. It serves as a little more bang for your buck!
Today, I did not meditate but completed a few heavy breathing exercises to control my thoughts and breathing. My partner is showing signs of improvement and I am thrilled!
2016-10-27T13:56:54-07:00