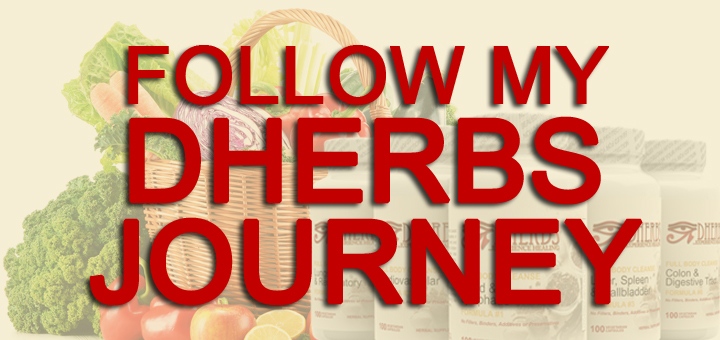 Today was all about people around me who luvv me giving me words of encouragement from their hearts. It first starts with my wife, Gail. She has been in my corner forever. I call her my "great woman". She is beautiful and while we deal with all the things that people who have been married for 18 years, I wouldn't do it any other way. I did the Detox first of all for me. I was feeling sluggish, stagnant and Lethargic. I also did the Detox as a way of hopefully hanging around here for a few extra years, to see my son grow up and to continue learning to luvv Gail. I can really feel the health benefit of the herbs that are part of the detox program.
I play golf regularly at a place call Penmar by the sea in Santa Monica. The course is a beautiful 9 hole golf course in the middle of the city surrounded by trees and and lush grass. At the Penmar course there is the Penmar coffee shop, that is run by Gus. Gus is a tough,but fair guy who says what he feels, and feels what he says. You feel it too. The Penmar coffee shop has great burgers, hot dogs and chicken and steak sandwiches. I ordered a salad and then spoke to Gus about what I was doing. He noticed the weight loss and commented on how he was concern because I had gained a lot of weight since he first met me. He reminded me when I told him(about 3 years ago) that I was going to cut back on fries. As I was leaving he looked at me with a lot of luvv and said keep it up.
The detox has been fun and not too challenging. I look forward to the next steps.
Jerome
2022-08-09T01:48:57-07:00