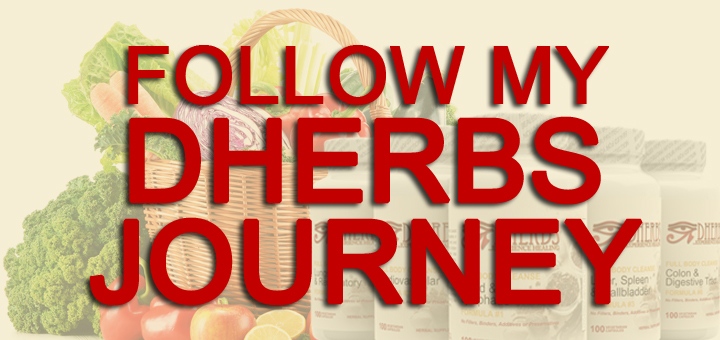 Wow, if anyone is constipated, this is the answer! Whew!!! Yesterday I was active in the bathroom due to all the water I was drinking. Today, while that continued, I also had the pleasure of many, easy shits. I actually can feel the spaces in my body releasing junk. I've never paid attention as to whether or not I could feel my actual liver or kidneys or lungs, but today I felt areas within that were releasing and giving large sighs of relief (and release:).
I was out and about in my world today, working with a client in the valley. It was easy because last week I found an incredible salad container at Sav-Ons that is right for a decent sized salad, but also has an ice pack in the lid, a compartment for salad dressing, and even a fork and knife in its own casing on the top. Even in 95 degree weather, my salad was chilled and refreshing.
I coughed alot today. That might be really good. Feels like more is breaking up and breaking through. So far, so great!
2021-06-30T05:01:28-07:00