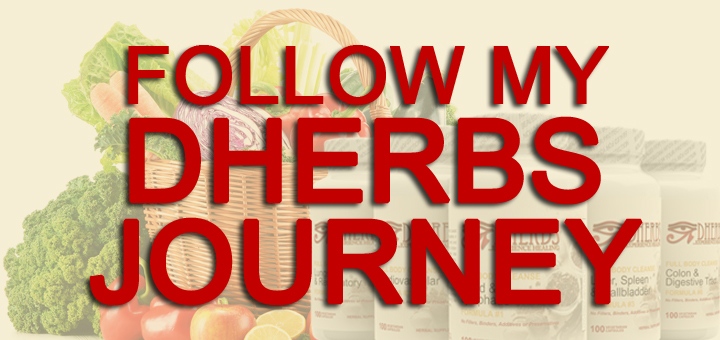 I was out of town till this evening. Traveling the last few days has been fun and really easy. One client made me a salad out of lettuce and 5 different types (and colors) of tomatoes, each one tasting unique to itself. Another client made us dinner of a large salad with pumpkin seeds every vegetable she had in the house, and she had a lot! Avocados are very fulfilling too. I'm eating pine nuts and pine nuts throughout the day.
All is well and calm. Today was a day of reflecting on all the areas in my life where I desire more; more luvv, more money, more fun, more exchange. I was conversing with Wisdom who told me that the desire for MORE requires an expansion of the me that I know.
Everyone throws around the saying "You can do anything if you put your mind to it." Well, if that means you keep a focus, hold solid through the obstacles and keep your desire strong, then that is what is next for me. There is great adventure and fun awaiting in the MORE, I can feel it The detox provides a personal focus on me which makes me aware of my expansion as a spiritual being, cleaning house within to make room for what is next. I can feel large change in the MORE that knocks on my door. Now if I will just be obedient and open up to it….
2021-06-30T05:07:43-07:00