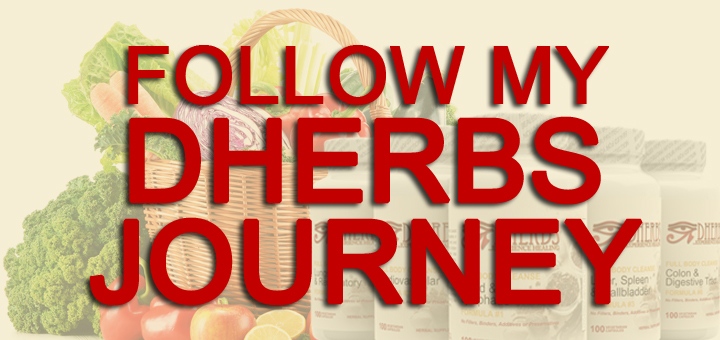 I'm out of town and had a birthday celebration dinner with my sister. We went to a French restaurant, filled with smells of tasty meats and crunchy bread and butter. I enjoyed it all, and then ordered a Nicoise salad with all the vegetables and nuts in the kitchen that would work on the salad. Our waitress brought back a colorful plate with added red peppers, green beans and pine nuts! It was very fulfilling, and while my sister had birthday desert, I had a bowl of berries, and was very satisfied!
Two things surprise me — I'm not craving sugar, and I'm doing alright with meat. Sugar is my favorite food group, and dark chocolate is my favorite. But I haven't even thought about it till yesterday at the airport when a gentlemen was bothering a cashier to show him all the different types of truffles he could choose from. I was watching me! But not now–I'm not even thinking about sugar.
And meat seems to be the necessary component to make at least the main meal of my day complete, but not now. Instead, my new friends are sunflower seeds, almonds and pine nuts. I'm doing fine without the meat.
The water is what continues to tap on my awareness. I'm drinking so much of it, and my body clearly desires this much too. I can feel my organs happy for the opportunity to relax and recharge.
2021-06-30T05:05:27-07:00