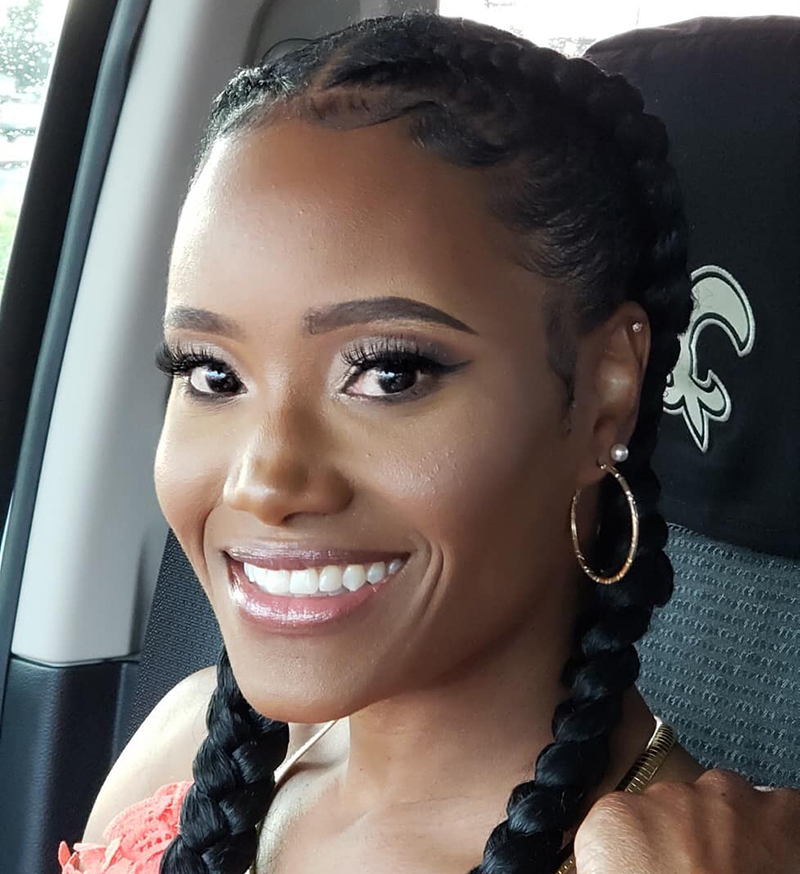 So, I received my FBC yesterday. I intend to start this weekend once I receive my Amazon order and make my way to the local farmer's market. So far I've spent approximately $150 which is not too bad. These things I won't have to repurchase for a while.
Here's what my Amazon grocery list consisted of:
2.5 lb Organic Chia Seeds
2 lb Organic Shredded Coconut Unsweetened
2 lb Organic Cacao Cocoa Nibs
2 lb Organic Cocoa Powder
16 oz Organic Sesami Tahini
32 oz Grade A Maple Syrup, Amber Color
4 oz Simply Organic Vanilla Flavoring (non-alcoholic)
18 oz Organic Hemp Hearts Shelled Hemp Seeds
16 oz Blue Green Agave Organic Nectar
16 oz Raw Unpasteurized Organic Almonds
1 lb Organic Whole Cashews
These items are supposed to arrive tomorrow (Friday). I'm hoping to also get to the Farmer's Market by then and be able to start the cleanse on Saturday. Let's see how this goes!
2022-04-27T04:27:16-07:00