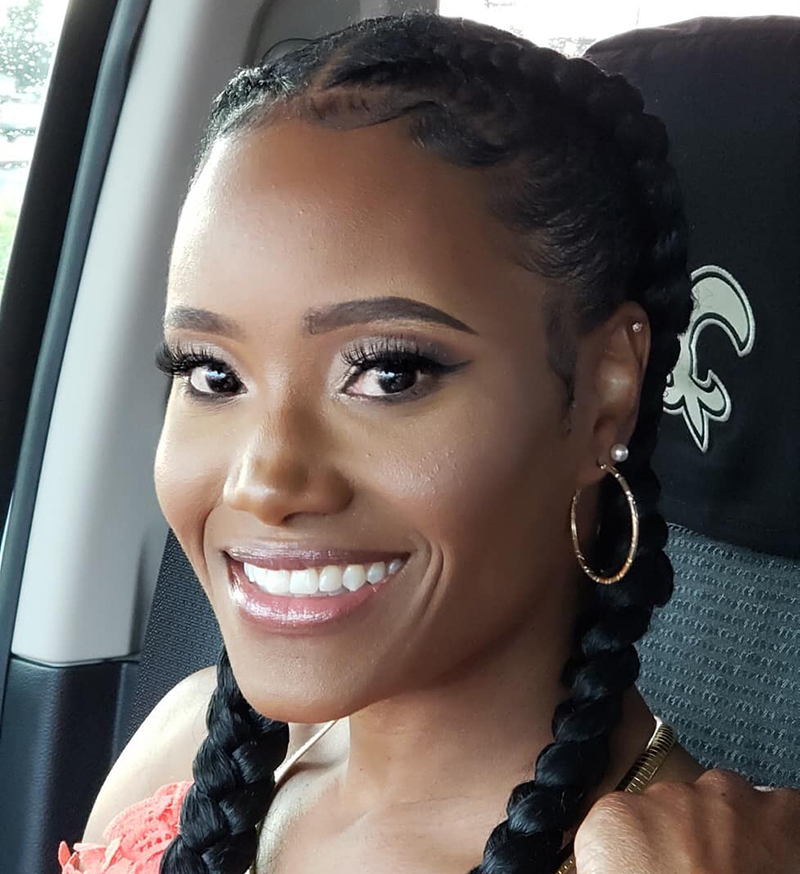 I ordered my cleanse this weekend. My order has been queued and is expected to arrive in 2 days. I've done Dherbs cleanses in the past, but this experience is going to be a lot different for me. I have been taking the Dherbs quizzes, educating myself more on the information they have available.
I will also be embarking on some new fitness goals during this process and intend to follow the Full Body with several other cleanses because I want to give my body the best overall shot at optimal health in it's late 30s. I intend to document my journey and my experience with how my body responds to cleansing, incorporating a proper diet, and a specific fitness plan.
As I'm now closer to 40 now than I am to 30, I have been experiencing different symptoms during my cycle that I hadn't prior to age 35. My breasts are far more sensitive. I am also a lot sorer than I would be after workouts. My energy levels are definitely not what they used to be. I'm hoping that giving my body the nutrients that it needs and eliminating the things that it doesn't along with consuming these products that I will see drastic improvements in the overall feeling, function, and responses of my body. We shall see!
I've never consumed a raw diet prior to now, so this will be interesting. My plan is to consume smoothies and smoothie bowls the first week and then try some of the Dherbs entree recipes and incorporate some of the other raw recipes from the site as I progress.
Prayers, prosperity, and taking this journey one day at a time!
2022-04-29T03:32:45-07:00