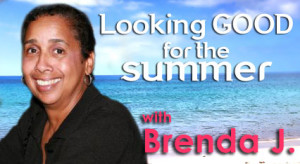 Weight: 145 pounds
I feel great! I made it through day one of the cleanse. I'm glad I decided to take this step in my health development. Curves Fitness Club for the last three years worked on the external physical, now I am working on the internal health. I'm glad I decided to take on this challenge.
It was a great day at church and after I went over my friend Robin's house to hang out with a few other people. I shared with several people that I was cleansing and some of the information and they were intrigued. They are going to check out the website and see if they are up to the challenge.
Robin has 2 cocker spaniels and I am allergic to dogs. I didn't notice any allergy symptoms while I was at her house like I normally would. No coughing, sneezing or anything.
2021-07-06T03:27:32-07:00