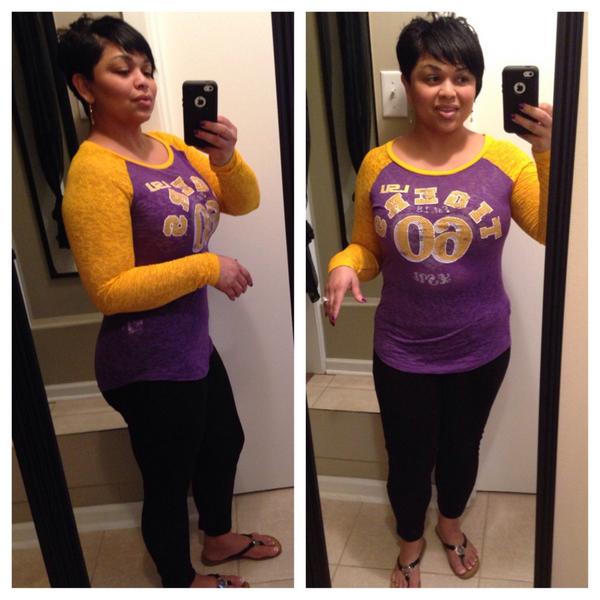 I have completed my 20 day Full Body Cleanse with no cheats and no sugary treats!! I'm officially a stripper. That's right!! I have stripped down 15 lbs., I have stripped the toxins from my body, I have stripped emotional eating from my meal plan, I have stripped the abuse of Dr. Pepper, I have stripped my running shoes from my closet & I have stripped junk food from my pantry! Now, my husband can officially say Hes in love with a Stripper!! 
This has been one of the greatest life changing experiences for me. I am comfortable ordering a healthy salad on nights my family prefers to go out to dinner. I have received an enormous amount of compliments in the notable changes in the way my clothes fit and new found energy. I will be a faithful customer of DHerbs and will continue with the 10 day follow up very soon.
I highly recommend this product to anyone who is on the emotional roller coaster of bad eating habits. This regimen has allowed me the opportunity to flush out old eating habits and establish an accountability to what I allow my body to consume!
Happy Dherbing to all of you & I wish you the best. For moral support or questions, you can follow me on:
twitter: @Mik_Wilkins
facebook: Mikaa Berry-Wilkins
2021-12-03T00:20:56-07:00