Everyone has heard the tried and true methods for losing weight – eat healthy and exercise more. While those methods remain true, a new alternative is starting to take form – intermittent fasting. Intermittent fasting does not entail you that cut out food altogether; it simply means restricting your calorie intake for a short period of time. Specifically, we advocate for the 5:2 plan, which requires you to eat normally for 5 days, and reduce your calorie intake to ¼ your normal amount (about 600 calories for men, 500 calories for women) for 2 days. This plan, along with drinking plenty of water and tea, has been shown to not only help you lose weight, but also help you enjoy a wide range of health benefits, including increased cognitive function, improved immune system, lower oxidative stress, improved digestive function, and better protection from disease.
Intermittent fasting causes your body to enhance its immune system by purging damaged, white blood cells (during fasting) and replacing them with new, healthier cells (when you begin eating), sending your body into stem cell-based regeneration. Simply put, intermittent fasting essentially hits your body's "reset button." For those of you that excessively consume sugar and other unhealthy foods, this fasting technique can effectively normalize insulin and leptin hormones, while also improving blood markers, like IGF-1, glucose and cholesterol. As a result, many proponents of intermittent fasting enjoy increased lifespan and longevity, anti-aging benefits, fewer cravings, and an overall healthier feeling.
In order to maximize the benefits of intermittent fasting, there are three general guidelines to follow:
1) Be careful of beverages – When you are watching what you consume, food is not the only source of calories. Juices, sodas, coffee, smoothies, and alcohol may contain additional calories and sugar that can impact your daily caloric intake.
Superfood Detox Salad
Nutty Japonica rice, a blend of medium-grain black and short-grain mahogany rice, and earthy mushrooms speckled with a Turkish baharat blend.
Raw Almond Milk
Thyroid Tonic The radish in this juice has an element called raphanin in it that balances thyroid hormones T3 and T4. Raphanin is what you might call an adaptogen, meaning that it will bring your thyroid into balance whether it is under- or over-active.
Food Fact & Trivia
Natural vanilla mildly addictive?
The essential oils of vanilla and vanillin are sometimes used in aromatherapy. In old medicinal literature, vanilla is described as an aphrodisiac and a remedy for fevers; these purported uses have never been scientifically proven. It has been shown that vanilla increases levels of catecholamines (including adrenaline), though, and as such can also be considered mildly addictive.
Health Tip
The Detoxifying Cayenne Pepper
Cayenne has many medicinal uses. Capsaicin (what gives cayenne its spicy flavor) is a pain-reliever. It inhibits sensory and pain nerves, which is great for arthritis and migraines. It boosts metabolism, aiding with lowering cholesterol, improving digestion, reducing blood pressure, and losing weight. Cayenne is anti-bacterial, helping you fight respiratory infections, sore throats, and flus. The spicy heat is detoxifying and can increase circulation and remove blockages that promote disease and illness.
Have You tried the
DHERBS Full Body Cleanse?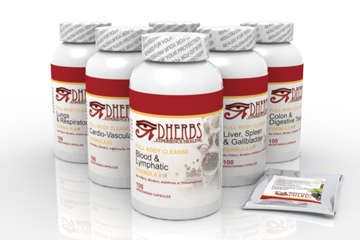 Need some more help finding reasons to try it?
from real customers like you.
.: INSPIRING QUOTE :.
"The will to win, the desire to succeed, the urge to reach
your
full potential... these are the keys that will unlock
the door to personal excellence.
"
- Confucius
To Subscribe To Our
Astrology Newsletter
PRODUCT
OF THE
MONTH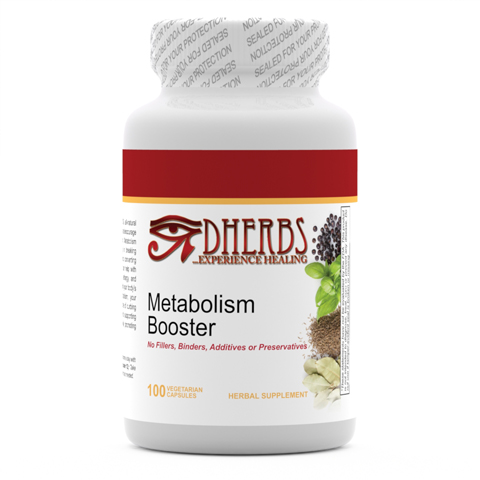 This unique blend of 100% all-natural herbs has metabolism-boosting properties that can help support your healthy goals. Dherbs Metabolism Booster encourages the body to break down and metabolize food, converting it into usable energy that can help with weight loss, lethargy, and overall health.


DISCOUNT
OF THE
MONTH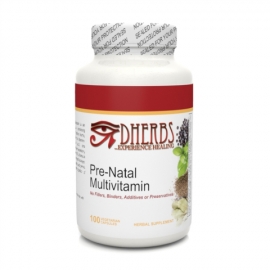 $17.96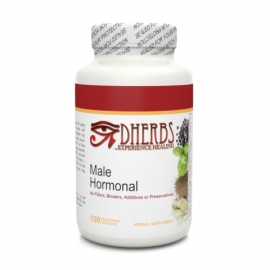 $20.66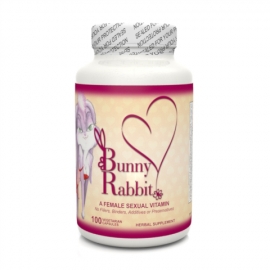 $37.76
Dherbs Social Media
Dherbs Is Now

Dherbs Is Now
On Pinterest

Dherbs Is Now
On Instagram
Follow us on Instagram at
We appreciate your help in spreading the word as we
try to enlighten and properly educate people to the importance
of human health and nutrition.