Recently, the USDA authorized the production of a new type of genetically engineered apple, called Arctic Apples. This new, chemically laced apple will be fabricated with an additional gene that halts the oxidation process of the fruit. In other words, these apples will "brown" at a much slower rate than normal. This entails that lab-developed fruits will be produced and sold to consumers, despite the fact that these apples are genetically modified with ingredients that could never be found in nature. This landmark pronouncement will increase the availability of GMO (genetically modified organism) products in the produce aisle, which currently only offers a limited quantity of GMO foods.
The motive behind creating the Arctic Apple is to reduce waste by making all apples more visually appealing. By altering the structure to prevent "browning," consumers will be more likely to purchase apples that may not be as fresh, but have the appearance of freshness. The "browning" of an apple is a main gage for making determinations on the freshness of an apple, and the Arctic Apple will NOT require to be labeled. Not only does this deceive consumers into believing they are consuming a fresh apple, when in fact they are eating apples close to being rotten, but it also can lead to health ailments, such as food allergies, digestive issues, and even potentially serious diseases and disorders that have been connected to GMOs.
Black Rice &
Nutty Japonica rice, a blend of medium-grain black and short-grain mahogany rice, and earthy mushrooms speckled with a Turkish baharat blend.
Thyroid Tonic
Thyroid Tonic The radish in this juice has an element called raphanin in it that balances thyroid hormones T3 and T4. Raphanin is what you might call an adaptogen, meaning that it will bring your thyroid into balance whether it is under- or over-active.
Food Fact & Trivia
Eating chocolate before studying and or taking tests, increases your chances of understanding info and passing with a high grade.
Health Tip
Foods That Help Heal Arthritis
Cherries and berries top the list of anti-arthritis fruits loaded with natural pain-relievers and joint-healing substances like anthocyanins. 2 tbsp of freshly ground Flaxseeds (rich in ALA, a powerful joint protector) provides 140% of omega-3s.
Brazil nuts contains selenium especially important as low levels damage joints. Gingerols in ginger when regularly eaten help relieve pain, stiffness, & swelling. Nettle can inhibit TNF-alpha & IL-1 beta, substances that cause inflammation in RA.
Have You tried the
DHERBS Full Body Cleanse?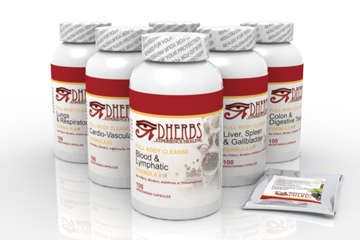 Need some more help finding reasons to try it?
from real customers like you.
.: INSPIRING QUOTE :.
"Work hard for what you want because it won't come to you
without
a fight. You have to be strong and courageous and
know that
you can do anything you put your mind to.
If somebody puts
you down or criticizes you, just keep on
believing in yourself
and turn it into something positive
."
- Leah LaBelle
PRODUCT
OF THE
MONTH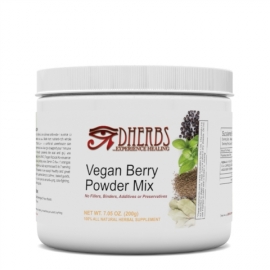 The ultimate antioxidant source to incorporate into your diet. Made from nutrient-rich whole food and plant sources, this nutritional powerhouse can help you enhance your well-being and support your immune system. High-quality ingredients like acai and goji are extremely high on the ORAC scale, providing more Vitamin C than 4 oranges to help you achieve your daily recommended 5 to 7 serving of fruits and vegetables in one scoop!


DISCOUNT
OF THE
MONTH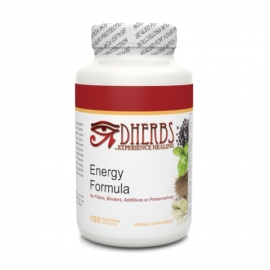 $22.46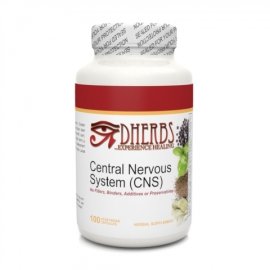 $18.86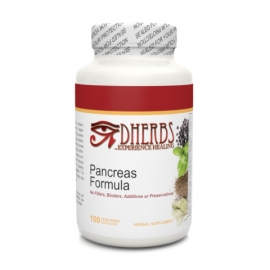 $20.25
To Subscribe To Our
Astrology Newsletter
Dherbs Social Media
Dherbs Is Now

Dherbs Is Now
On Pinterest

Dherbs Is Now
On Instagram
Follow us on Instagram at
We appreciate your help in spreading the word as we
try to enlighten and properly educate people to the importance
of human health and nutrition.