.:FEATURED ARTICLE:.
How To Master The Art of
Hormone Maintenance
If you've come to the realization that your hormones are out of whack, don't freak out. There's a lot you need to do for hormone maintenance — I prefer "maintenance" to "balance" — before you consider hormone replacement.
The very first step to keep in mind through this process is that there isn't one single fix-it. It's a journey, and your body is evolving. It's called aging. It can happen prematurely, or it can happen when it's supposed to happen.
It's the difference between living with illness to 75 or living vibrantly and with vitality to 95.
Which do you want?
Your body will never be the same from one day to the next… for the rest of your life, and that's OK. Before considering HRT, there are many things that you can do to balance your hormone profile.
Food:
Kick your sugar habit, including artificial sweeteners.
Skip or minimize alcohol.
Eliminate white foods (think wheat and flour).
Don't eat processed food. They're filled with neurotoxins and endocrine disruptors.
Aim for 80/20: 80% vegetables / 20% protein (plant and/or animal). It is very easy to get enough carbohydrates from vegetables, you don't need grains.
Take digestive enzymes & probiotics (for nutrient absorption).
Chia is a superfood. It has tons of protein, healthy fats, fiber, and gives you long-lasting energy.
Great for after a workout.
Brain Boosting Smoothie
Pineapple which is the main ingredient in this drink, has a cleansing effect on the body's organs and blood as well as increases your energy intake and boosts your metabolism.
Food Fact & Trivia
Salmon dye may be
damaging your eyes
Wild salmon gets its distinctive pink color from its krill-based diet. Farm raised salmon, without access to krill, is not actually pink. It's gray. Since no one wants to eat gray salmon, fisheries give the salmon a color boost by using artificial dyes in their feed. One such chemical, Canthaxanthin, has been linked to retinal damage in humans. Dyed salmon should be labeled as such in stores, but this law is poorly enforced. Ask your fishmonger to be sure.
Health Tip
There is no better medicine than
to have sex. People who have sex at least twice a week get protective boost from their immune systems. Of course, it relaxes the mind.
ASK THE RAW FOOD FITNESS COACH
GARY GIBSON
As a Nationally Certified Personal Trainer, Certified Health Coach, and BodyMind Nutritionist, Gary Gibson has been in the fitness, nutrition, and health industry for half a decade. Gary Gibson is also a former professional soccer player and former top weight loss consultant for one of the world's largest weight management companies.
Have You tried the
DHERBS Full Body Cleanse?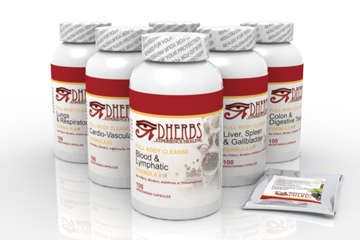 Need some more help finding reasons to try it?
View our Testimonials from real customers like you.
PRODUCT
OF THE
MONTH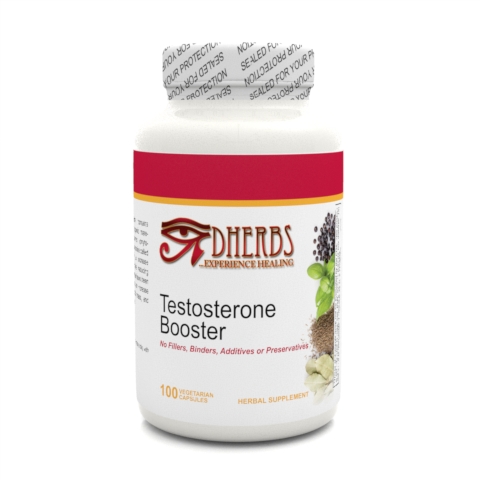 Our Testosterone Booster helps to increase levels of testosterone while reducing estrogen levels. These herbs have been traditionally used in males for increase of energy, stamina, muscle mass, and overall male performance.


DISCOUNT
OF THE
MONTH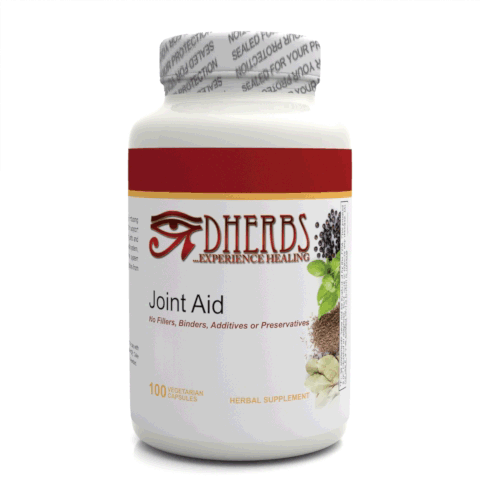 $35.96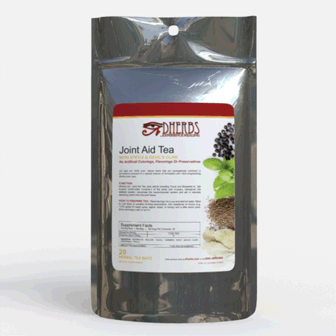 $37.76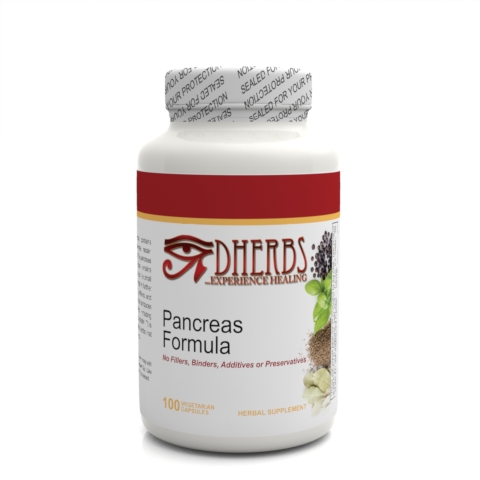 $22.46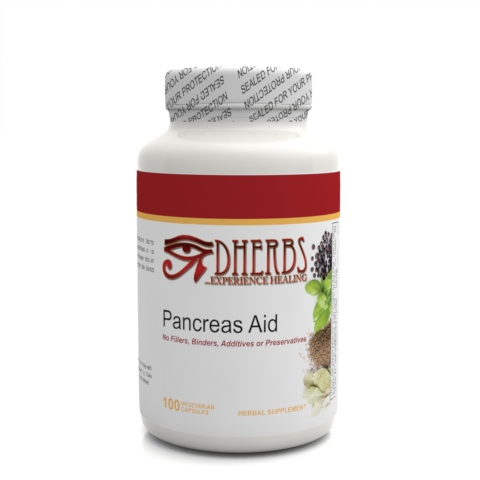 $22.46
Also on Sale...
To Subscribe To Our
Astrology Newsletter
Dherbs Is Now
We have started a community on Google+ for our Dherbs Family. We hope you will join us. See you there!
We appreciate your help in spreading the word as we
try to enlighten and properly educate people to the importance of human health and nutrition.