Snack time doesn't necessarily mean that you eat hundreds of calories. Fill up on healthy, low-calorie snacks like these ones.
Much more than a simple root vegetable, jicama is a powerful prebiotic that is rich in fiber. Learn how to incorporate it into your diet.
Do you want to win at life? Avoid paying crazy prices for dried fruit by learning to dehydrate your own fruit. Start living that DIY life!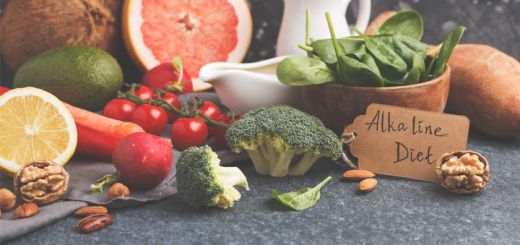 Joint pain, chronic fatigue, acne, and digestive issues are all related to inflammation. Help reduce inflammation with these alkaline foods.
This ancient plant can help boost your brain health, relieve stress, & improve energy levels. Too good to be true? Find out the truth here.