Infectious disease specialists predict COVID-19 numbers to increase over the holidays, and you can spread it easily and unknowingly.
World Health Day takes place annually on April 7th. This year highlights the importance of nurses and midwives and how they impact global health care.
Dherbs recently covered the 2020 LA FitExpo to learn about the latest and greatest health and fitness trends. Here's what we found out!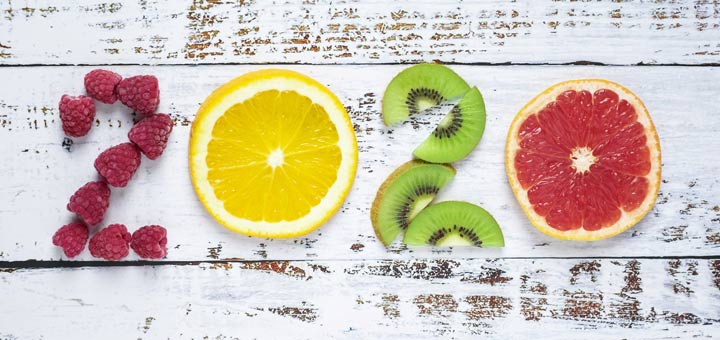 Losing weight, quitting smoking, cutting down screen time, and eating healthier are common resolutions. Change it up for the new decade.