Made with weighted materials, weighted blankets provide the feeling of weighted pressure to provide comfort, safety, and relaxation.
Necessary for healthy thyroid function, DNA production, and reproductive health, selenium is a nutrient that everyone needs to stay healthy.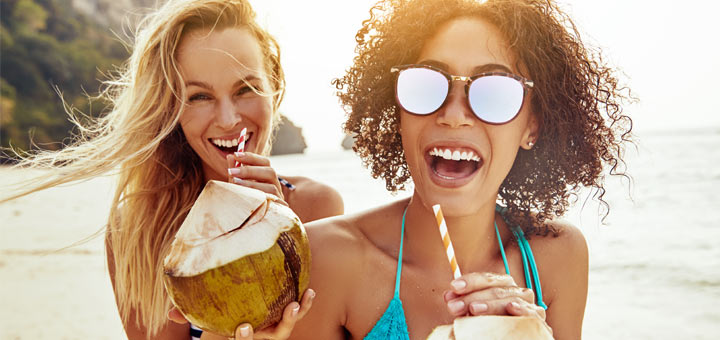 Fresh coconut water supplies the body with electrolytes, immune-boosting nutrients, and anti-aging properties that keep you looking young.
A stronger immune system, improved digestion, thyroid support, and reduced infections are just some of the benefits of consuming sea moss.