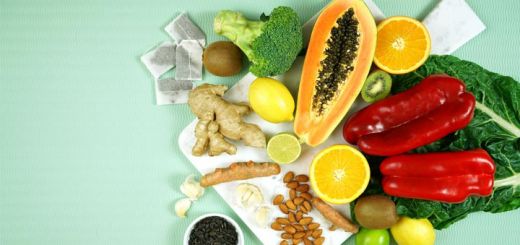 Doctors have learned that the answer to reducing inflammation is eating the right foods, not sifting through your medicine cabinet.
Are you familiar with allium-rich vegetables? This article highlights incredible allium vegetables that have surprising health benefits.
A great salad is often very simple because simple recipes are the most delicious, just like this cucumber avocado, tomato & onion salad.