Studies have shown that this ingredient may be responsible for killing cancer cells, boosting immune function, and improving memory!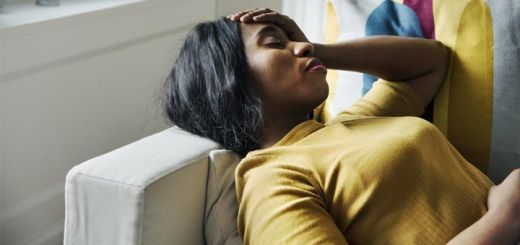 Coming down with the flu completely drains your body. Help yourself get on the mend by using these natural remedies, which work for colds too.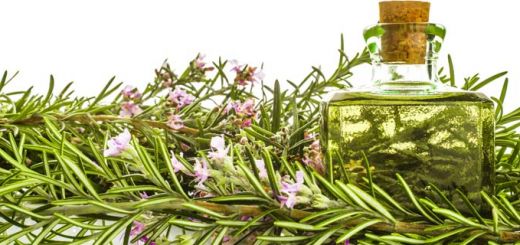 This one herb is already helping people live longer. Find out how you can use it in your life.