Assisted stretching has become an effective recovery method, specifically to increase flexibility, mobility, and improve performance.
What are the best arm exercises for women? We have them all and they are going to help you ladies sculpt and tone those arms.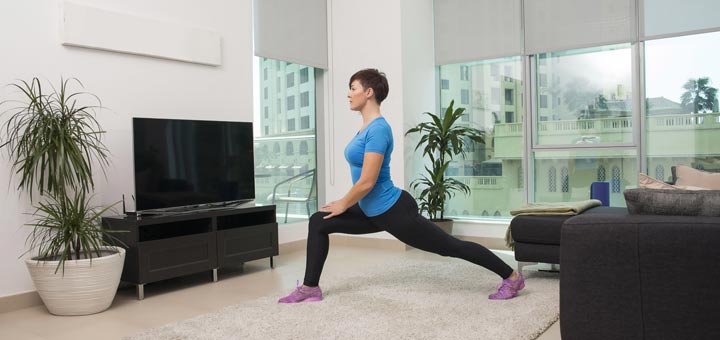 Don't have time to hit the gym? No matter! Do these exercises from the comfort of your own home while watching your favorite show.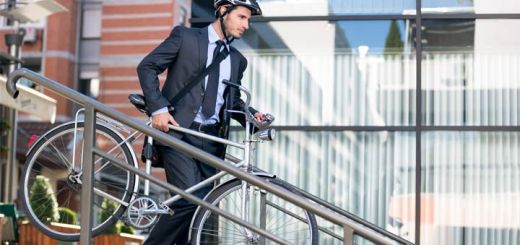 Dust of the old bicycle and get to pedaling because May 17th is National Bike To Work Day. Click on this article for great bike riding tips.
Are there benefits to drinking alkaline water or is it just another fake health trend. Read this article for our take on alkaline water.
The New Year is almost here! If you want to start off with an easy resolution, this is a great way to get going. Try this easy at-home workout.