Prepare yourself for tons of omega-3s, fiber, protein, antioxidants, and more. This blueberry banana basil smoothie is what you need!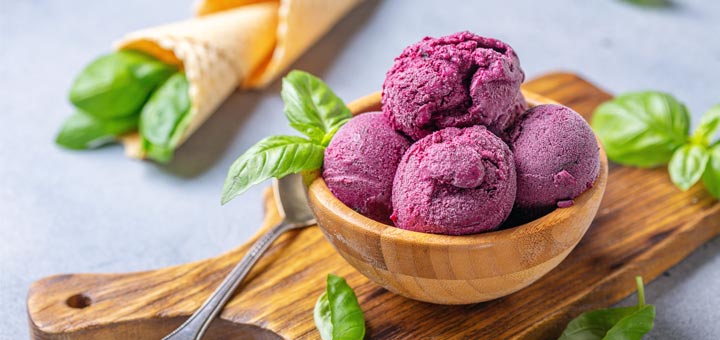 Excite your taste buds with a refreshing blueberry ginger ice cream that is 100% raw vegan. You don't even need an ice cream machine!
Breakfast shouldn't be boring. It won't be now that you have this blueberry banana chia pudding. It's amazing what you can do on a raw diet!