Don't be ashamed of your body. You are beautiful. Strip down and embrace your nudity for National Nude Day 2018.
Excessive coffee consumption can cause insomnia, bone loss, & irregular heart palpitations. Try these natural alternatives to fuel your day.
Is your sleeping position hurting your body? You could be feeling so much healthier by sleeping in a different position. Find the right one!
We know that many of you will carve pumpkins this year, but will you actually eat pumpkins to sleep better or promote healthier vision?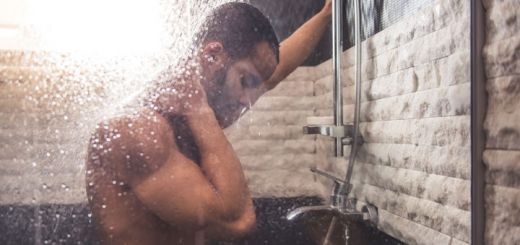 Do you want to wake up refreshed and ready to go every morning? See how taking a shower at night can help your improve the quality of your sleep.
Have you been looking for that perfect night's sleep? Incorporating these foods into your diet can help you have a better sleep schedule.