Tagged:
boost immune health
Fight back against the flu with these natural remedies as soon as you experience symptoms to increase recovery time.
Coronavirus cases continue to rise in the U.S., and certain states can't keep the numbers down. See which states have the highest case rate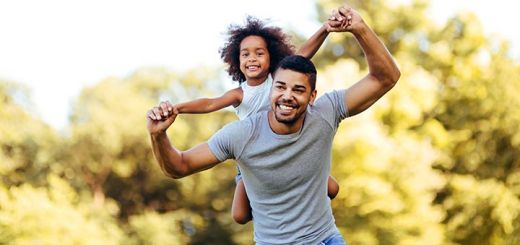 Vitamin D is necessary for building and maintaining healthy bones, but it can also improve immunity, respiratory function, and more.
What does you antiviral herb game look like? If it doesn't include these three herbs, then your immune system isn't as strong as it could be.
Vitamin C is synonymous with cold and flu season, but you should always include it in your daily diet, especially on National Vitamin C Day.
Have you been out in the sun lately? Studies show that low levels of vitamin D may decrease immune function, increasing your risk of respiratory illnesses.