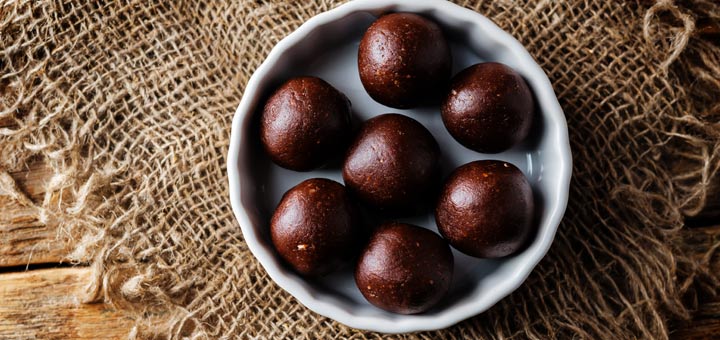 There's no reason that healthy snacking has to be boring and tasteless. These brownie bites are decadent and wonderfully chocolaty.
Attention brownie lovers! Today is your day to consume these chocolaty, baked goods. Try these tasty recipes to satisfy your sweet tooth.
You don't have to stop eating dessert just because you are on a raw foods diet. Try making these raw brownies to get your chocolate fix.
Raw brownies have the same ingredients as good quality (and let's face it – expensive) energy bars like Clif Bars or Larabars.