Once you blend cashews, they are surprisingly creamy, making them the perfect base for a raw vegan yogurt recipe.
This recipe exemplifies the creative minds that concoct amazingly tasty raw food recipes. These pizzas are the perfect summertime snacks!
Don't want to drink a smoothie for breakfast while cleansing? You don't have to! Enjoy tropical and vibrant flavors with these papaya boats.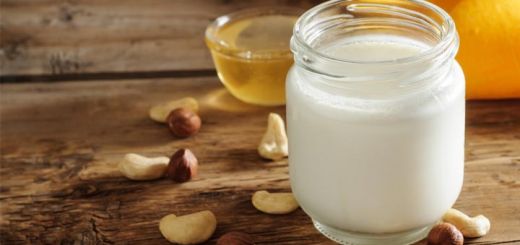 This raw yogurt is probably one of the easiest raw breakfasts or snacks that you'll ever make. Top it with fresh fruit to make it complete.