Tagged:
chronic inflammation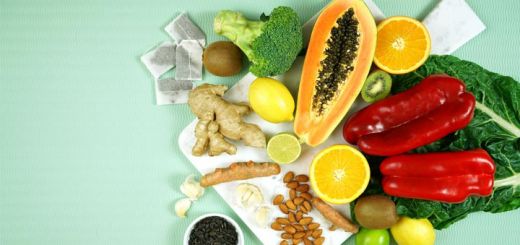 Doctors have learned that the answer to reducing inflammation is eating the right foods, not sifting through your medicine cabinet.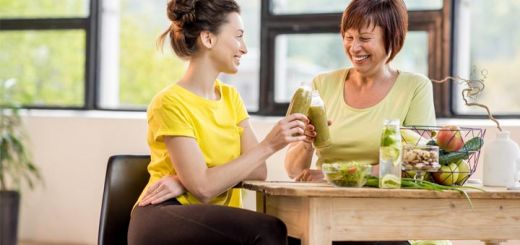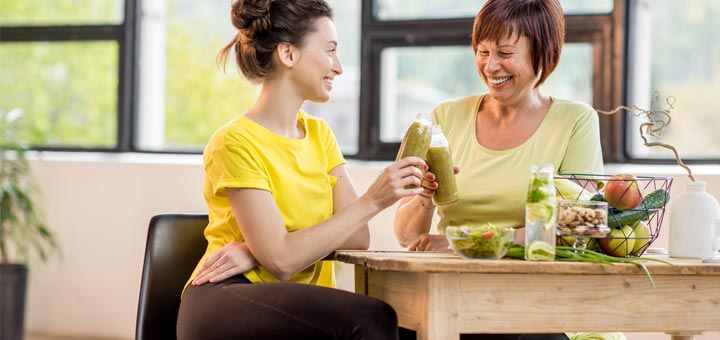 Chronic inflammation plays a role in almost every disease. See what you can do to eliminate chronic inflammation for a healthier body.
Have you gained weight recently or tried to lose weight but your efforts failed? Your oral health could be causing your weight problems.
The solution to lowering inflammation in the body is not in the medicine cabinet. Start eating these foods to naturally fight inflammation.