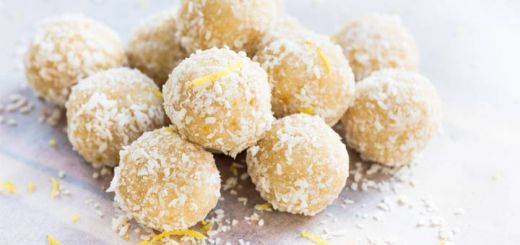 Power your day when you start snacking on these protein-filled lemon ginger bites. They only take 10 minutes to make!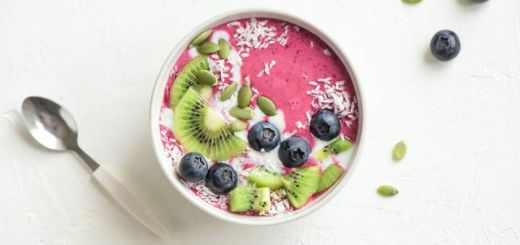 Start your morning off with a bowl of nutrients that'll keep you going until your next meal. You can get creative with the toppings too!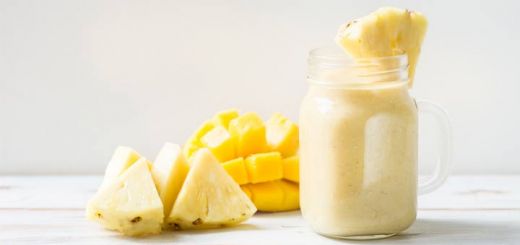 Feel like you are in the tropics when you drink this refreshing, immune-boosting smoothie. It boosts your energy and aids healthy digestion.
It's amazing what you can learn when you attend these free expos. You may be interested to know that we found things to lower cholesterol!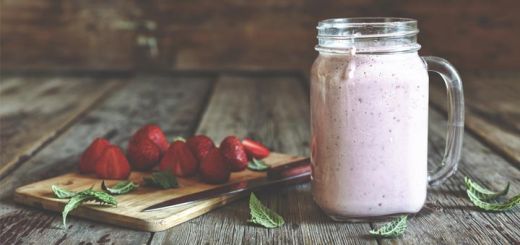 Add some brightness to your day when you drink this protein-filled smoothie. Bring the tropics into your home and drink this for breakfast!