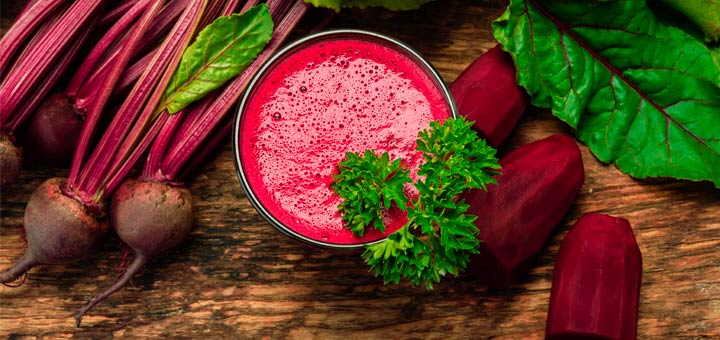 Nourish your skin and immune system and help reduce inflammation when you drink this peppermint beet jucie. It's so tasty!
This alkalizing juice can be greatly beneficial if you have uric acid build-up in your joints. It promotes healing through cleansing.
Whether you are on a detoxifying program or just want to consume a juice that helps to eliminate toxins, this is the recipe for you.