Multiple Sclerosis is a neurological disorder that affects various parts of the central nervous system. Here are some natural remedies.
Vertigo is the sensation of faintness or the inability to maintain a normal, balanced state when standing or seated. Here's how to help.
Lyme disease is an acute, recurrent inflammatory infection, transmitted by a tick-borne spirochete. You can help naturally remedy it here.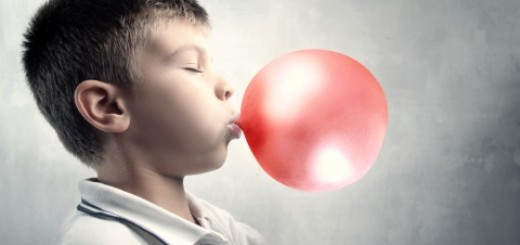 Originally, chewing gum was made from tree sap but today's commercial brands are loaded with harmful ingredients and chemicals.
The liver is one of the largest organs in the body, which means that it has a lot of responsibilities. Here are the problems that affect the liver.