Tagged:
DIY mosquito repellent
Keep those annoying mosquitos away this summer by making some DIY mosquito repellent candles that are 100% natural.
Mosquitos are attracted to a combination of scent, light, heat, and humidity. If you're prone to mosquito bites, use these natural repellents.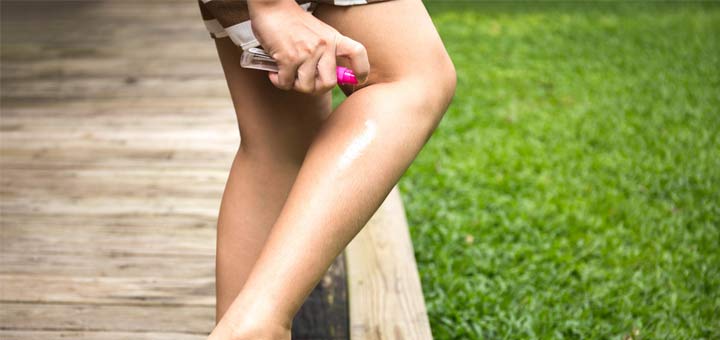 Do you like being outside during the summer, but don't like worrying about mosquitos? Use this DIY repellent to keep them away!