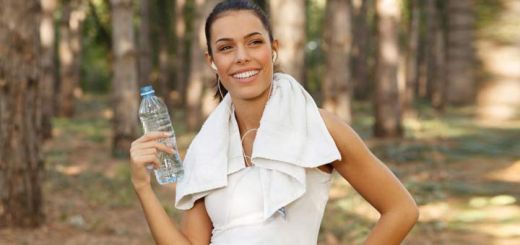 Drinking water regularly throughout the day can be helpful in curbing hunger pains, maintaining alertness, and improving your mood.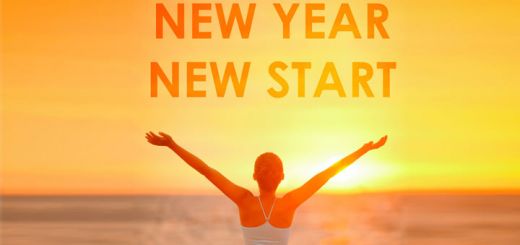 Trying to get on a healthier path in 2018? Use these 5 tips to help you lose weight or become a healthier person. You can do it!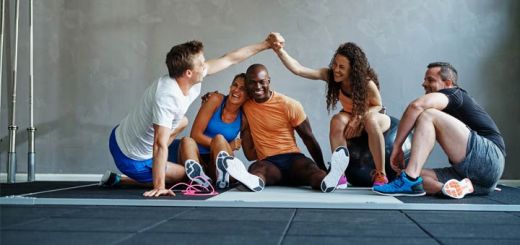 If you fell off the healthy wagon this Thanksgiving, don't let that define the rest of your year. Use these tips to get back on track.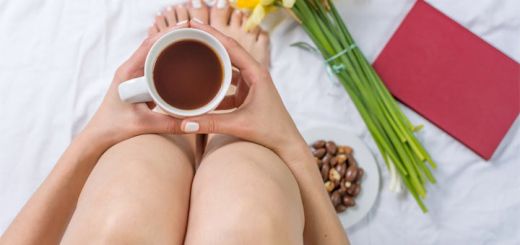 If you drink this every morning, you could help protect yourself from viruses, bacteria, and you can balance pH levels & improve digestion.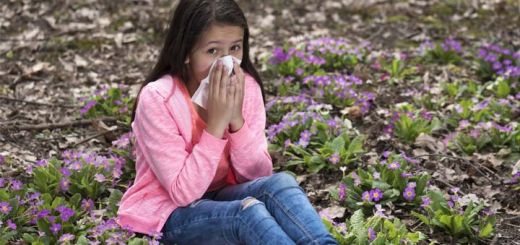 We are smack dab in the middle of allergy season and people are sneezing left and right. Naturally fight back against allergies with these remedies.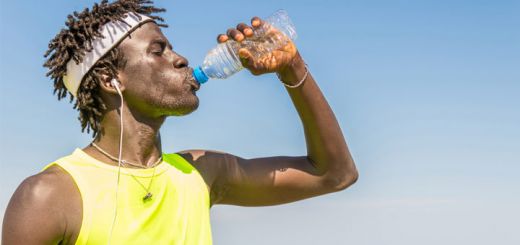 Are you trying to improve your digestive health? Staying hydrated and eating hydrating foods may be the answer you've been looking for.