Sometimes your immune system needs a little boost. Using these super herbs, you can help to boost your immune system!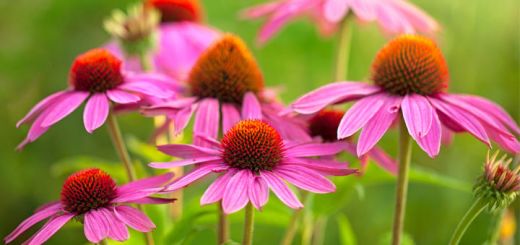 Don't let the weather or sickly people take you down this winter. Use these two amazing herbs to help naturally boost your immune system.
Just like superfoods, superherbs are more evasive and not something you can easily find at any ol' grocery store. They often aren't readily available fresh, and are instead offered in powder, extract, or supplemental form.
Every day, millions of Americans swallow pills that endanger our entire population by making bacteria increasingly resistant to antibiotics. Here's how you can help heal yourself naturally.