Have you been feeling sluggish? Are you experiencing digestive troubles? Do you have frequent headaches? You may need to cleanse!
Despite what you may think, a cleanse is not the same as a detox. How are they different? We have the answers to set you on a healthier path.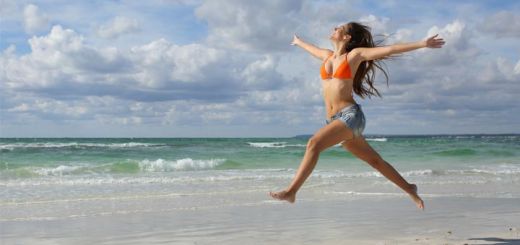 Are you on the ketogenic diet, but don't know if it is working? These signs can help you identify whether or not you are in ketosis.
Do you have an annoying skin irritation? Are you tired all the time? These signs could indicate that you have an unhealthy gut.
Your kidneys are indicating that they are stressed or ill-functioning if you are experiencing one or more of these symptoms.