Adaptogenic herbs help maintain reproductive systems and its organs. These teas will aid women who struggle with hormonal imbalance.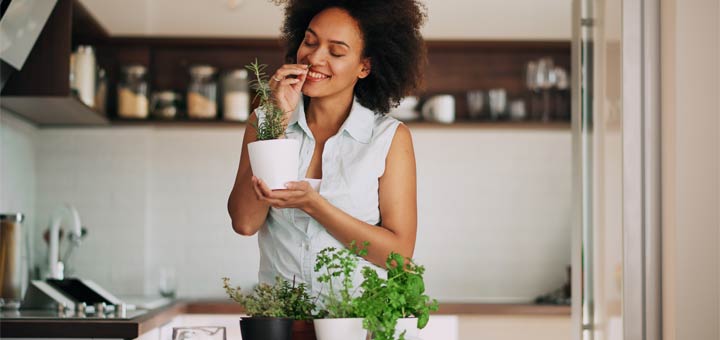 Balancing hormones can improve mood, breast health, bowel health, and fertility. Use these 7 herbs to help naturally balance hormones.
It can be frustrating when you are working so hard, but aren't losing any weight. A.D. Dolphin has the tips to help you reach your weight loss goals.
There are many ways to help naturally remedy osteoporosis. Try implementing these practices in your life and you may improve your condition.