Don't be ashamed of your body. You are beautiful. Strip down and embrace your nudity for National Nude Day 2018.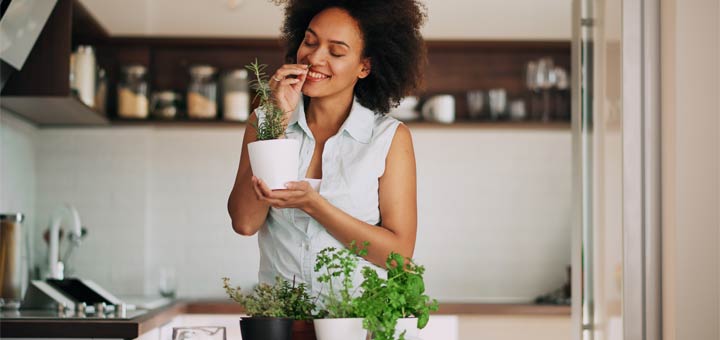 Balancing hormones can improve mood, breast health, bowel health, and fertility. Use these 7 herbs to help naturally balance hormones.
Attention Men: Don't neglect your health! Decrease your risk of future health problems by consuming some of these powerful herbal remedies.
Increasing a woman's chances of conception is not all about diagnostic testing and medications. Eat these foods, ladies, to help become pregnant.
When it comes to conceiving, nutrition may play a bigger role than you realize. See what you should be eating when trying to conceive.