Do you want to avoid feeling groggy and sluggish every morning? Fight that morning fatigue with these simple hacks.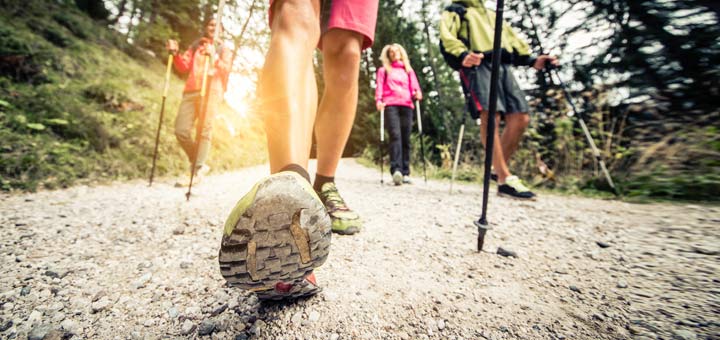 The first Wednesday in April has been declared as National Walking Day for some time now, so take some extra time to walk it out today!
Will you get arthritis if you crack your knuckles? Is it even bad for you? We have the answers for all you knuckle crackers out there.