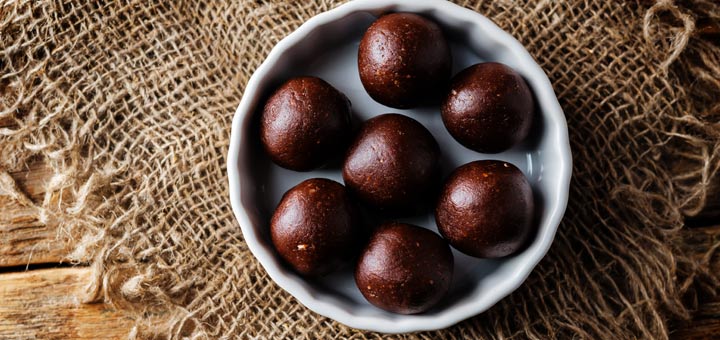 There's no reason that healthy snacking has to be boring and tasteless. These brownie bites are decadent and wonderfully chocolaty.
Surprisingly quick and easy to prepare, this banana sushi is the perfect breakfast to fill you up and keep you energized.
Nori rolls are quick and easy to make, and even easier to eat! Cut up the vegetables of your choice to complete these raw sushi rolls.
We hope to inspire people to eat meals that aren't replete with grains, so use these recipes to celebrate National Grain-Free Day.