We just changed the entire dessert game for anyone who is cleansing. Enjoy this refreshing and light dessert guilt-free!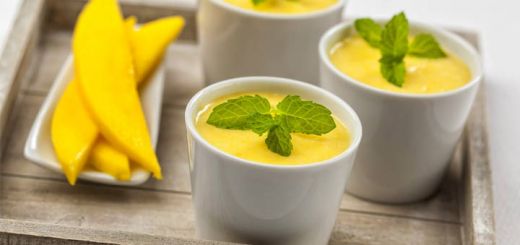 Whether you are looking for a sweet mid-afternoon snack or a guilt-free dessert, this banana mango pudding is the recipe you need.
Cookies don't have to be hard to make. Just take these almond butter, vegan, gluten-free cookies. Enjoy them guilt-free!
Sometimes you just need a little sweetness in your life. You don't need processed ice creams when you can make tasty desserts like this!
Chocolate lava cake is something we all know and love. What may surprise you is how easy and healthy it is to make during your diet.