We just changed the entire dessert game for anyone who is cleansing. Enjoy this refreshing and light dessert guilt-free!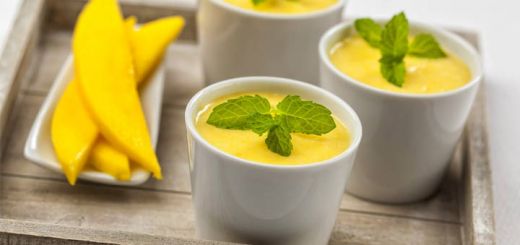 Whether you are looking for a sweet mid-afternoon snack or a guilt-free dessert, this banana mango pudding is the recipe you need.
Cookies don't have to be hard to make. Just take these almond butter, vegan, gluten-free cookies. Enjoy them guilt-free!
Sometimes you just need a little sweetness in your life. You don't need processed ice creams when you can make tasty desserts like this!