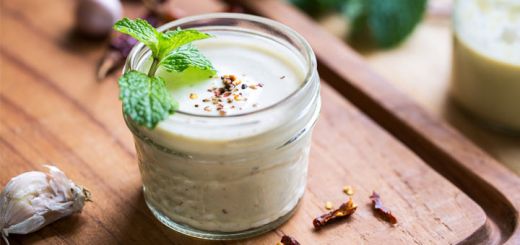 Elevate your favorite pasta dish with this spicy tahini sauce. It only contains four ingredients, but it is incredibly addicting.
Turn up the heat with this spicy sauce! It is very easy to make and packs a lot of flavor. Be careful with this and use it sparingly.
Every day, millions of Americans swallow pills that endanger our entire population by making bacteria increasingly resistant to antibiotics. Here's how you can help heal yourself naturally.