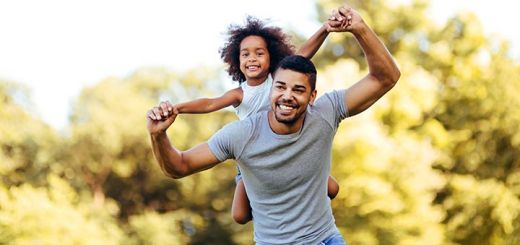 Vitamin D is necessary for building and maintaining healthy bones, but it can also improve immunity, respiratory function, and more.
Aging, genetics, and unhealthy diets can weaken your bones. Here are the best foods for your main frame, helping you avoid brittle bones.
Butternut squash is the true star of the fall season. Let's calm down about pumpkin and focus about this squash's awesome health benefits.