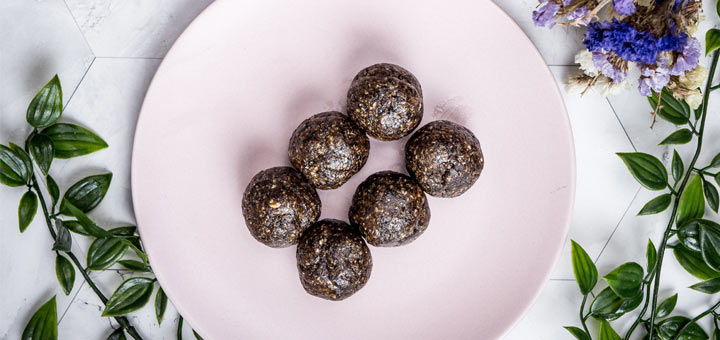 Experience the classic combination of chile and chocolate with these raw vegan sweet and spicy energy balls.
Just in time for the holidays! This vegan gingerbread hot chocolate comforts the soul and reminds you to enjoy the little things.
Winter is notorious for unhealthy recipes, but the best part about this raw vegan hot chocolate is that you can enjoy it guilt-free.